UAS Integration for the Energy Industry
Based in Houston, Texas, Trumbull is at the epicenter of the energy sector and provides industry-leading solutions for UAS integration. With an emphasis on increasing safety, reducing costs, and saving time, Trumbull has developed and implemented highly effective strategies for the world's largest energy companies while supplying advanced asset data and analytics.
Trumbull supports inspections, surveying/monitoring, engineering, and logistics across the industry spectrum, including:
OIL & GAS

PETROCHEMICAL

REFINING

PIPELINE

RENEWABLES
Whether onshore or offshore, Trumbull provides safety protocols, risk management, and drone integration strategies to meet client needs and help expand existing asset management programs to include cutting-edge data collection tools.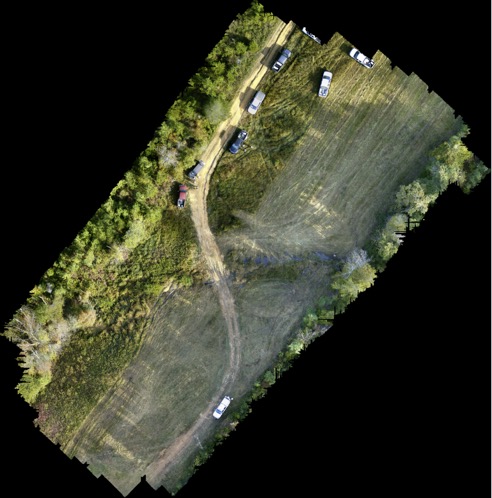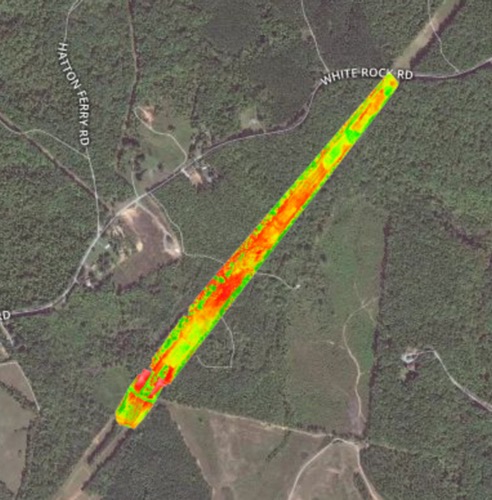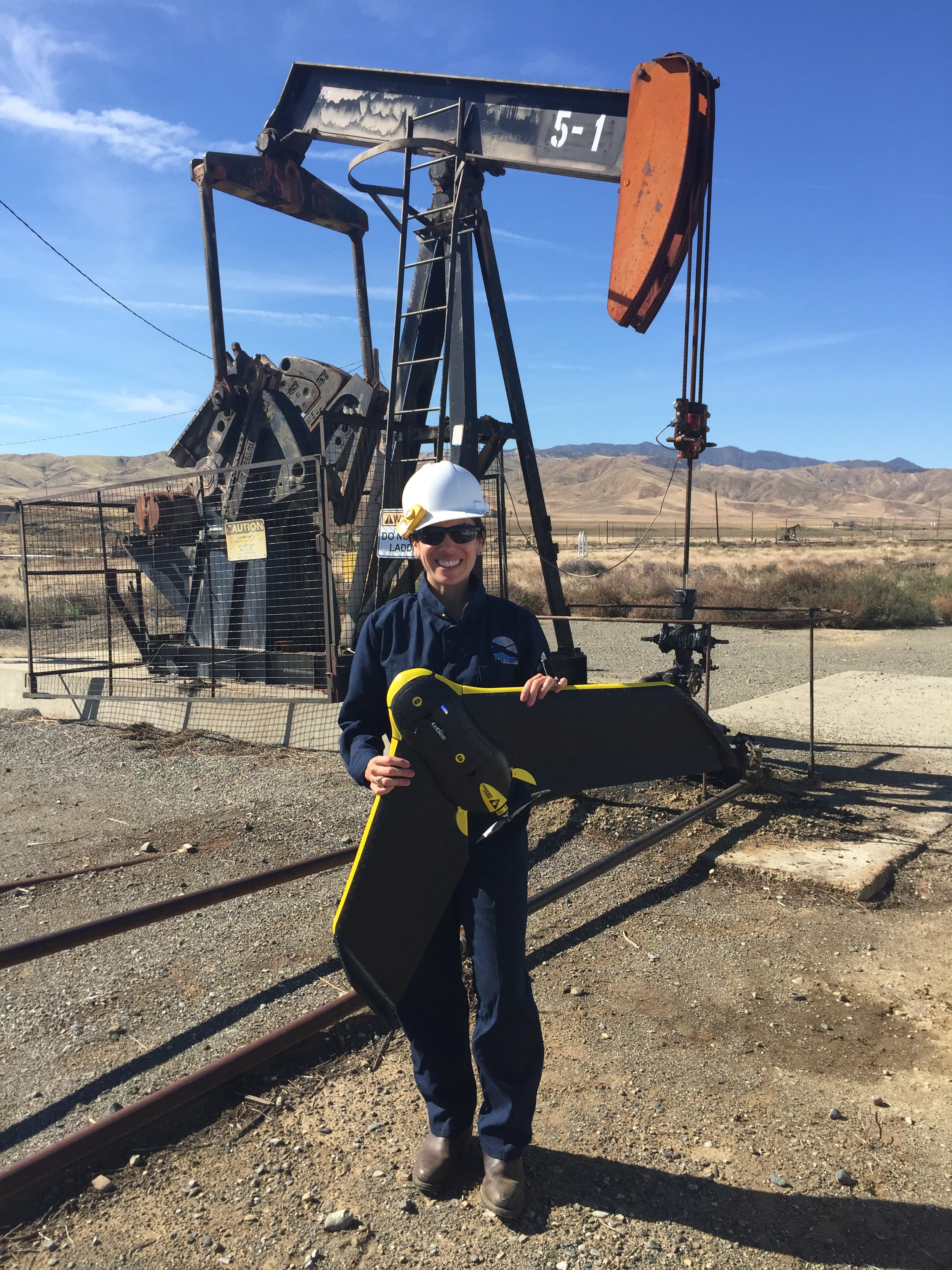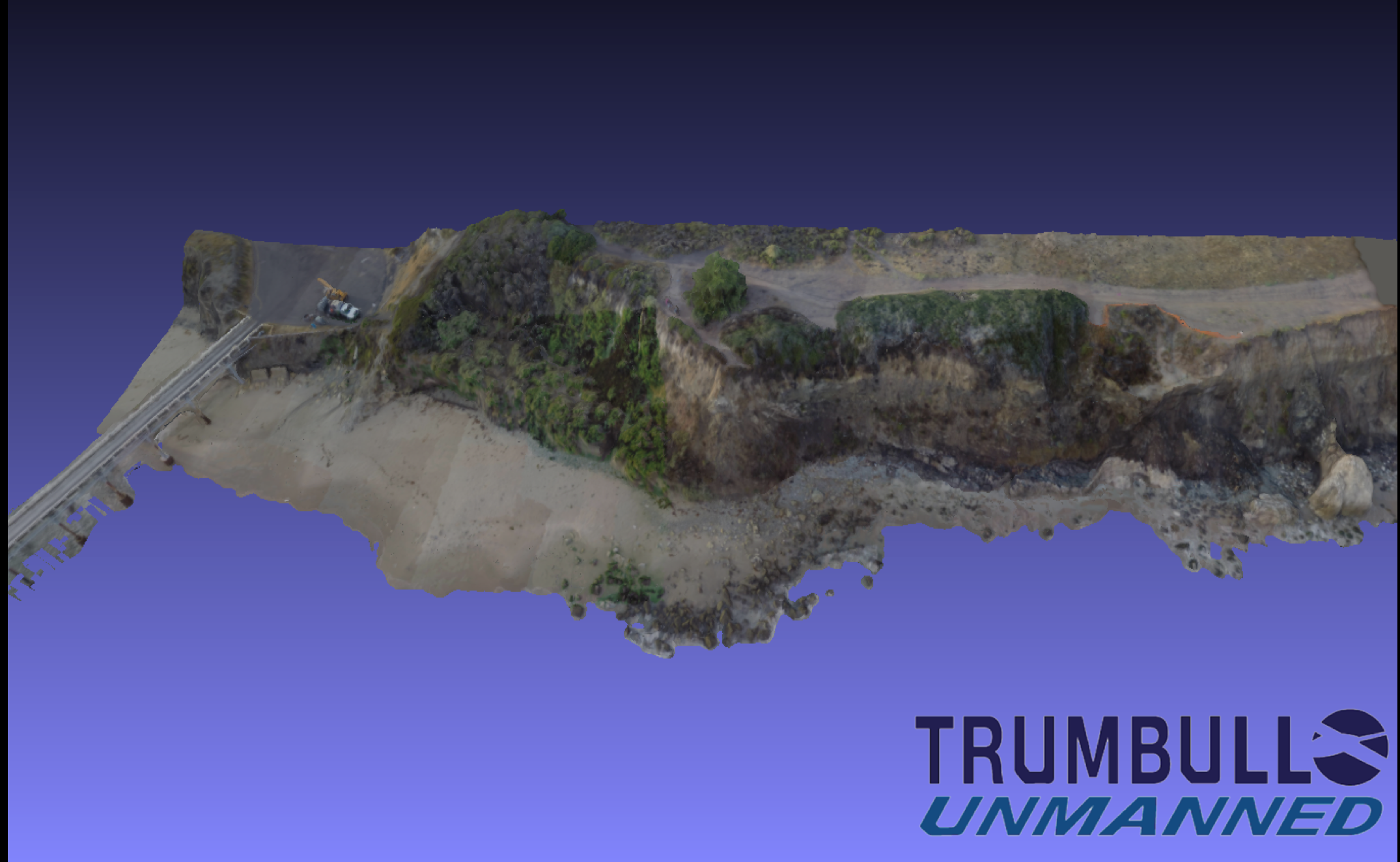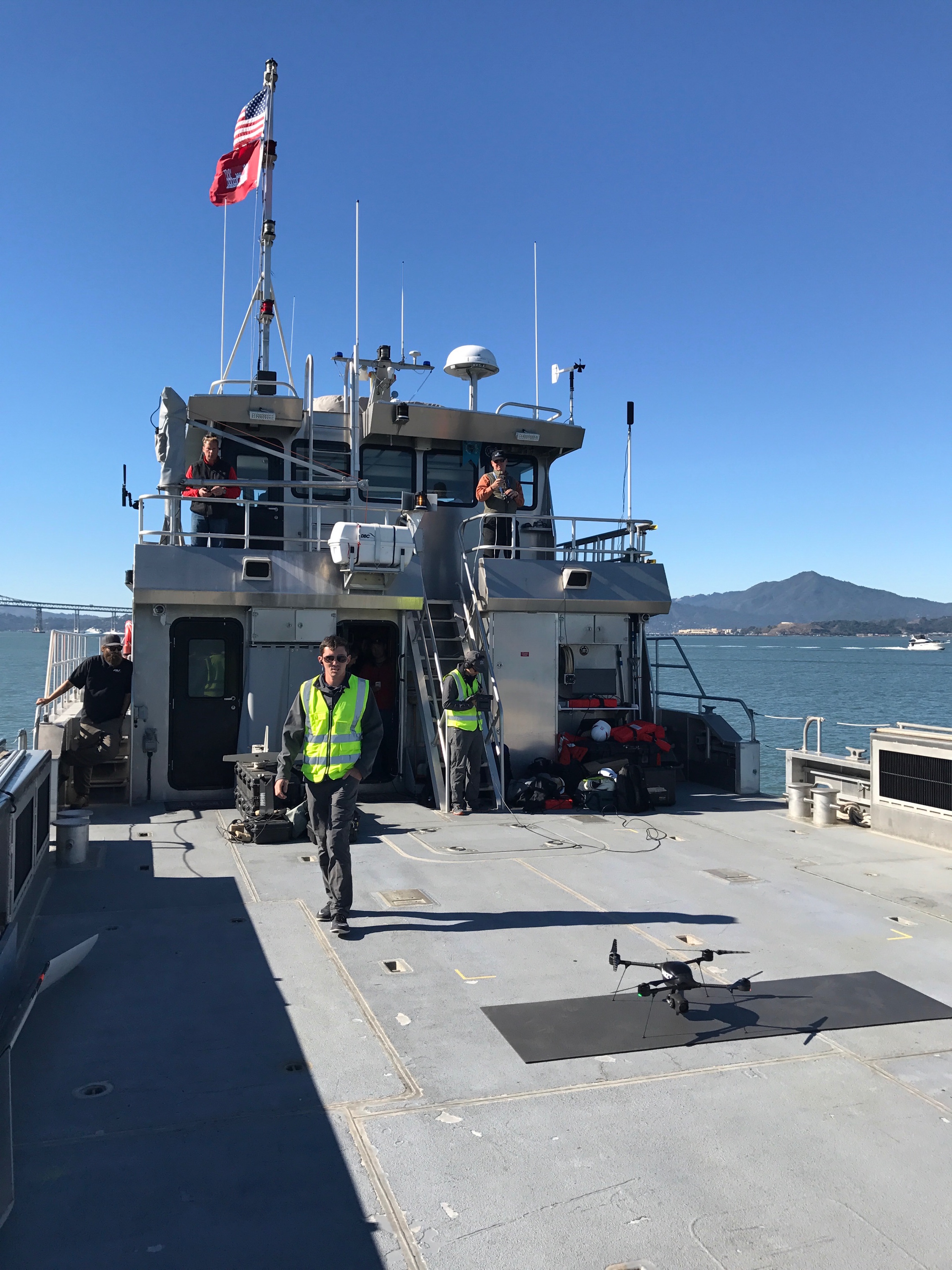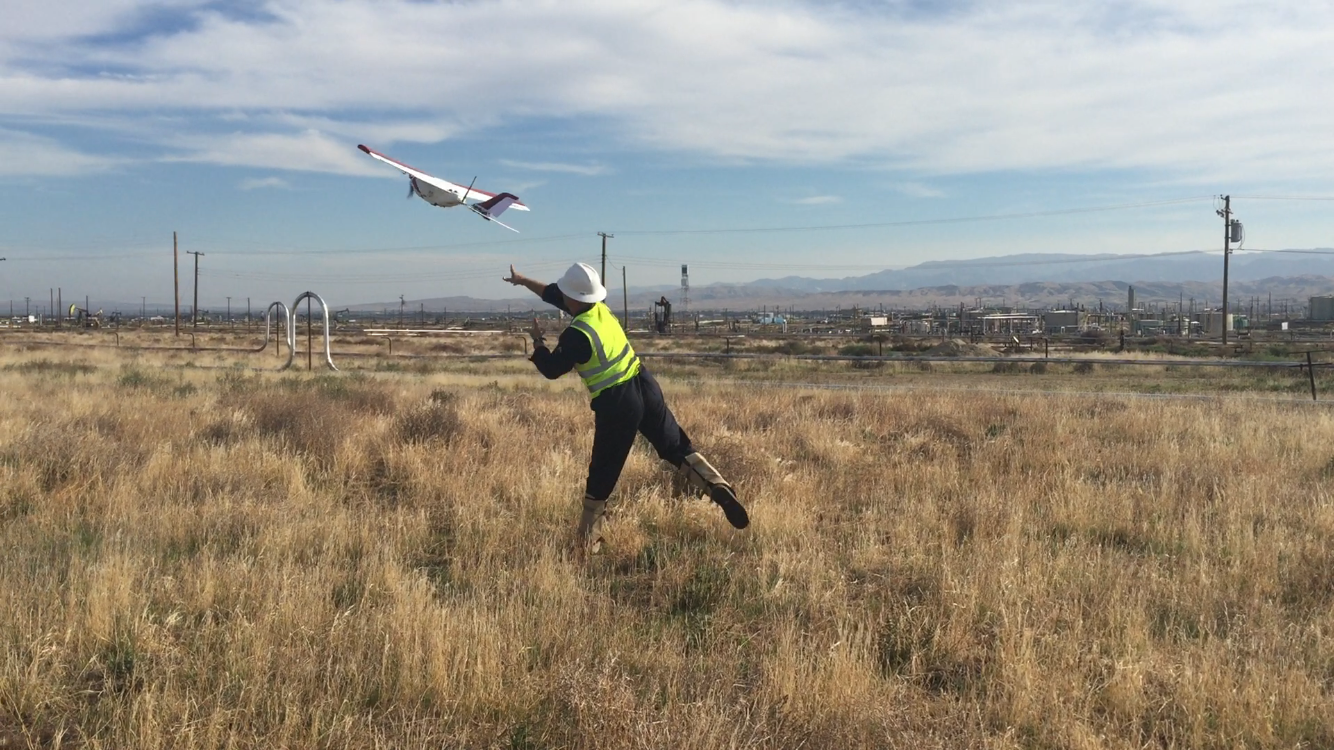 INSPECTION ELEMENTS INCLUDE:
FLARES

CHIMNEYS/STACKS

PIPING RACKS

COOLING TOWERS

DRIFT ZONES

UNDERDECK

HELIPADS
WIND TURBINES

CONFINED SPACE

ASSET MAPPING

SITE MONITORING

SITE SURVEYING

ELECTRIC GRID